Late cold effect on plants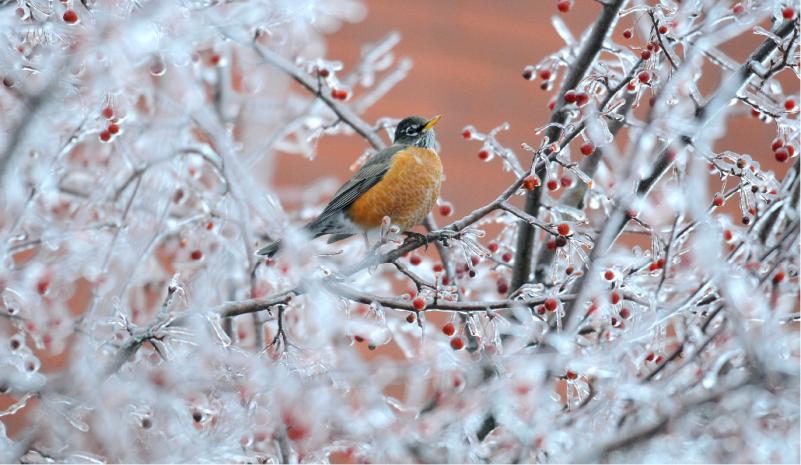 Once dormancy is broken, growth starts slowly. As tissues develop, however, they become less tolerant of freezing temperatures, so the later a cold snap, the greater the likelihood that a plant will be damaged.
That said, frost damage – whether from a late spring frost or after a mid-winter thaw that caused lower-chill plants to come out of dormancy – does not necessarily mean death, because many plants have another set of buds in reserve.
So, if you have frost-damaged plants this spring, be patient – they may come back. If they do, treat them with care; removing dead branches and paying attention to watering and fertilizing this growing season to help avoid further stress, and as with all gardening, cross your fingers and hope for the best.